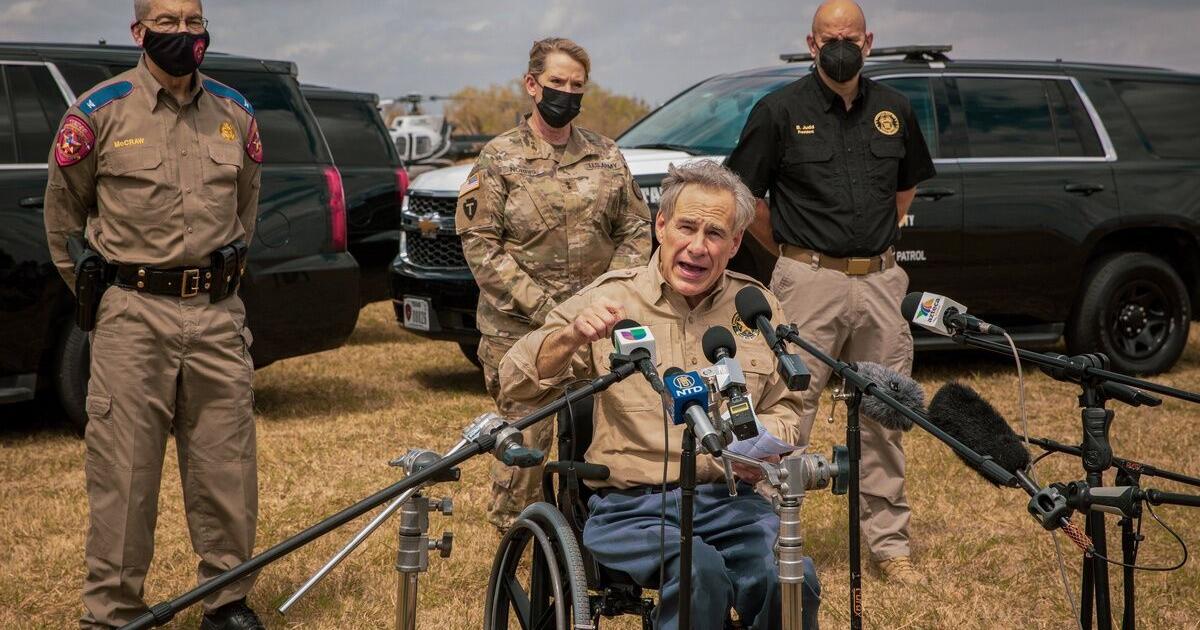 Abbott Launches First Section of Texas-Funded Border Fence | State and regional news
As of December 13, the state had raised $ 54 million in private donations, mostly from a single donor: Timothy Mellon, president of Pan Am Systems, a private transportation and freight company. Mellon has donated to immigration law enforcement efforts in the past.
In total, the state now has at least $ 1.05 billion for its border barriers.
That would fund between 31 and 183 miles of barrier construction, based on the cost per mile of contracts initiated by the Trump administration, according to a Texas Tribune analysis. The contracts, which were halted by the Biden administration, ranged from $ 6 million to $ 34 million per mile for the construction of walls.
The border between Texas and Mexico is 1,254 miles long, of which about 1,000 miles are barrier-free.
On a Fox News broadcast on Friday, Abbott noted that the state-funded wall would cost less than the Trump-era estimates given, because Texas will use land the state already owns, rather than having to acquire the land.
Unlike the California, Arizona, or New Mexico border, which is largely federal – or in some cases tribal – land, much of the Texas-Mexico border is privately owned, with some landowners. holding title to their property since the 1760s.