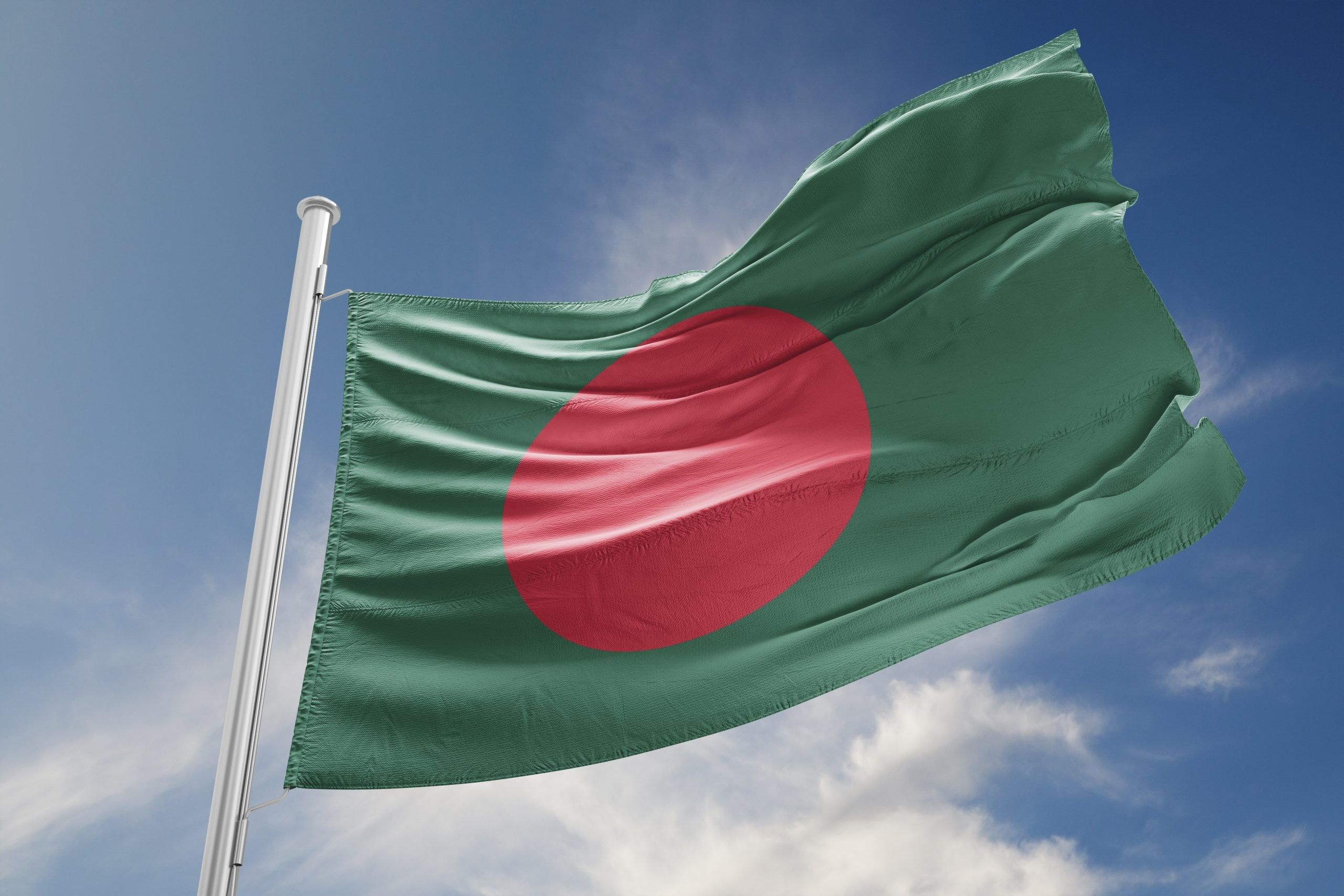 Bangladesh, South Korea identify three sectors to boost trade
IStock Images
By: ShilpaSharma
BANGLADESH and South Korea identified three sectors — pharmaceuticals, biotechnology, and information and communication technologies (ICTs) —to further expand cooperation.
Government officials and other trade bodies from Bangladesh and South Korea took part in a virtual meeting last week to discuss measures to strengthen the existing partnership between the two countries.
The webinar titled "Bangladesh and the Republic of Korea: Trade and Investment Opportunities" was hosted by the Embassy of Bangladesh in Seoul and moderated by the Ambassador of Bangladesh to South Korea, Abida Islam.
South Korean Ambassador to Bangladesh Lee Jang-keun highlighted the challenges existing in bilateral trade and investment.
He called on businessmen and relevant investors from both countries to explore the opportunities and harness the potentials of the three sectors to further deepen bilateral relations.
Lee noted that South Korea has played a key role in the development of Bangladesh's ready-to-wear sector and the country has now become the world's second-largest exporter.
Trade relations between the two countries have strengthened in recent times.
On June 15, South Korea announced $ 700 million (£ 496 million) in concessional loans to Bangladesh under the Economic Development Cooperation Fund.