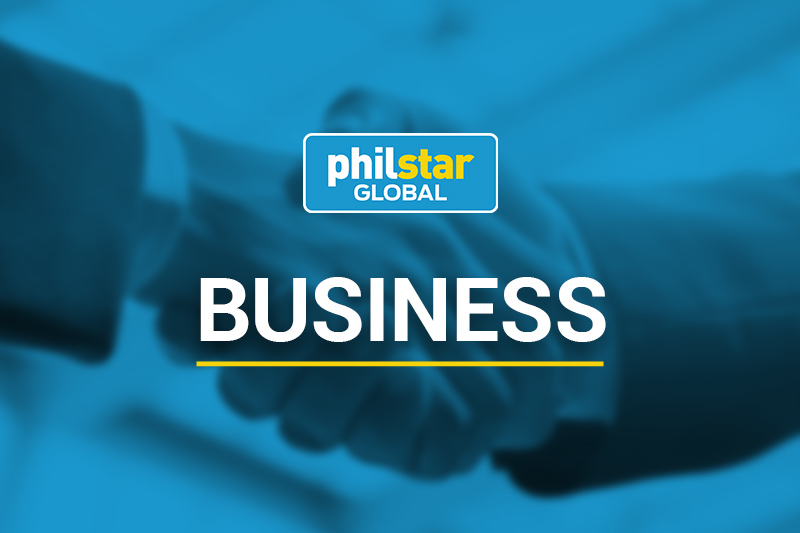 Bank of China partners with SM Group
MANILA, Philippines – Bank of China has partnered with SM Group to support the success of Filipinos, especially in sports.
Deng Jun, country director of Bank of China, said supporting Filipino athletes and promoting the Beijing Winter Olympics further strengthen bilateral cooperation between the Philippines and China.
As well as supporting Asa Miller – the country's sole representative at the Winter Olympics, Deng said the Bank of China wants to enable the younger generation who are eager to get back on the ice after almost two years without access to it by due to the pandemic.
"We decided to explore a partnership with them in the area of ​​corporate social responsibility because we are both deeply committed to supporting the success of Filipinos. Additionally, SM was a natural partner due to its unique role in providing ice business in the Philippines," Deng said.
The partnership for the 2022 Winter Olympics campaign is the pilot project of both parties to serve as a basis for exploring other possible activities in the future.
"As the Official Banking Partner of the Beijing 2022 Winter Olympics and Paralympics and the Beijing 2008 Summer Olympics, we at Bank of China strive to support sports activities and facilities in accordance with our mission and our plans for 2022," Deng said.
SM Supermalls chairman Steven Tan told The STAR that SM was supposed to open its rinks in the latter part of this year, but reopened earlier than expected due to the partnership with Bank of China.
"We are optimistic that the return of the rink will create greater exposure for winter sports in the country and a larger ice skating community. The Bank of China has supported our training initiatives for our Filipino athletes and with our current partnership, we are delighted that this additional push will help motivate Filipino athletes to persevere and get closer to their dreams in sport," said Tan. .
Besides being a corporate social responsibility initiative, Tan said the partnership with the Bank of China to promote the Winter Olympics will also showcase the talent of Filipino athletes.
The initiative, according to Tan, would also help develop stronger sports programs with the help and coordination of national sports associations, including the Philippine Skating Union (PHSU) and the Ice Hockey League Federation.