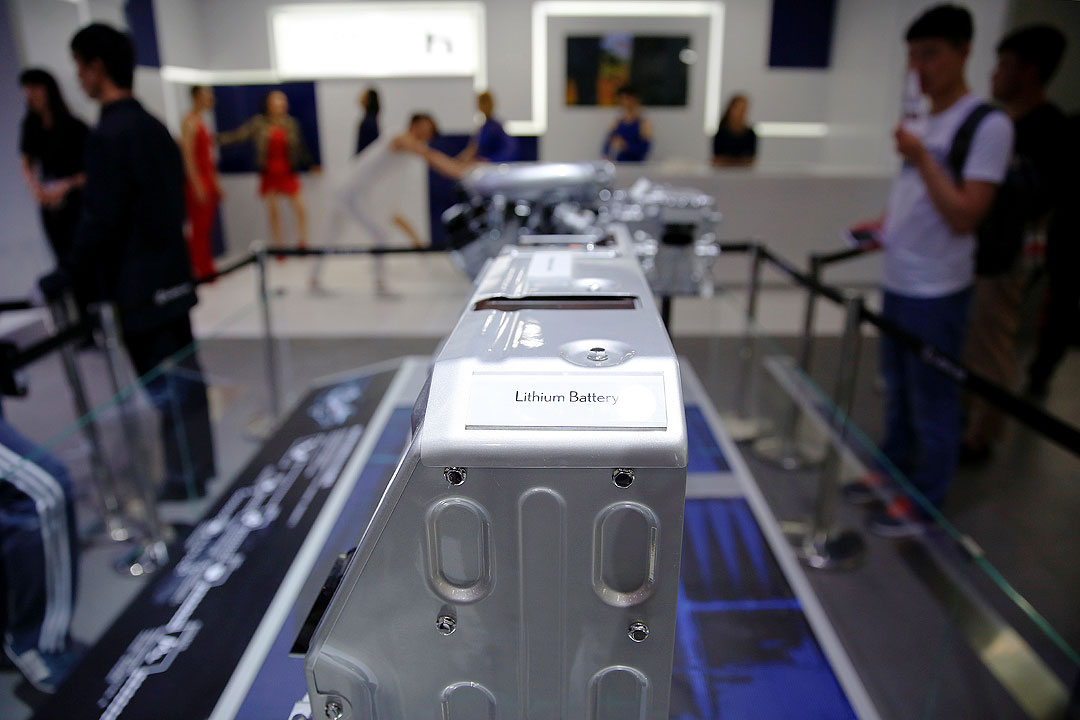 BoI presents PHL to Chinese technology companies
THE BOARD of Investments (BoI) is looking for Chinese companies interested in investing in battery projects and other areas of technology, especially those that will help the Philippines advance in digitalization.
BoI Under Secretary of Commerce and Managing Director Ceferino S. Rodolfo told the recent China-Philippines Economic and Trade Conference that Chinese companies can exploit mineral deposits in the Philippines to produce lithium-ion batteries.
Mr Rodolfo also said that Chinese companies can invest in energy storage products such as electric vehicle batteries and renewable energy batteries.
"As the Philippines has one of the largest deposits of nickel and cobalt, key ingredients in the manufacture of lithium-ion batteries, investments in processing facilities for these mineral products pay off," Rodolfo said. .
Mr Rodolfo said Chinese investors may also consider assembling transportation equipment and consumer electronics.
"The Philippines, like other countries, is experiencing an increase in demand for types of transport equipment for solo mobility," Mr. Rodolfo said.
Mr Rodolfo said that there are also opportunities in health related products such as drugs, vaccines and medical devices due to the presence of an established manufacturing supply chain.
He said the Philippines has the capacity to manufacture tools and dies, industrial chemicals, semiconductors, plastics and metal parts, all of which are needed in the production of medical devices.
"Growth in medical devices in the Philippines is expected to be driven by the government's initiative to modernize and build more healthcare facilities to meet the demand forecast from 2025 to 2040," Rodolfo said.
Mr Rodolfo said Chinese companies can also invest in the modernization of the agricultural sector and agribusiness, especially in research, processing and logistics, as well as in fintechs.
"With fintech and e-commerce growing stronger in the Philippines and Asia, we are poised to develop an advanced technology start-up environment," Mr. Rodolfo said.
"From 2016 to 2020, total trade with China reached $ 145 billion with an average growth of 8.8%. In 2020, bilateral trade amounts to $ 31 billion, making China the country's largest trading partner – the third largest export market and the largest source of imports, "he added. . – Revin Mikhael D. Ochave