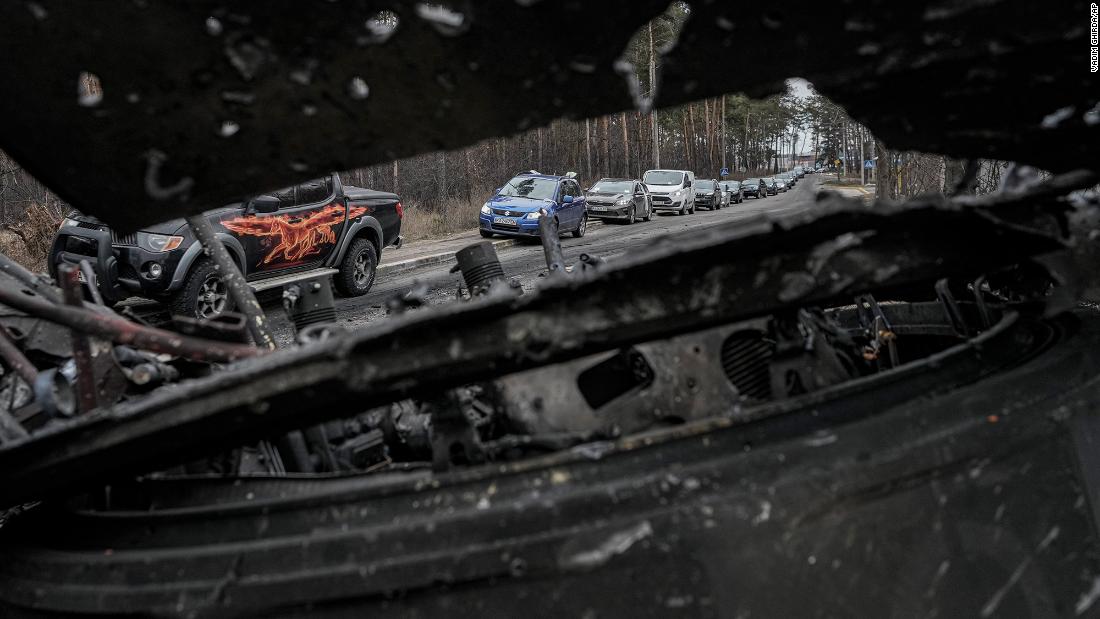 IMF chief says Africa 'particularly vulnerable to impacts of war in Ukraine'
International Monetary Fund Managing Director Kristalina Georgieva said the war in Ukraine comes "at a delicate time for Africa", which is particularly vulnerable to economic aftershocks.
"Africa is particularly vulnerable to the impacts of the war in Ukraine through four main channels: rising food prices, rising fuel prices, lower tourism revenues and potentially more difficulty accessing markets. international capitals," Georgieva said in a statement on Thursday.
Georgieva urged the international community and African policymakers to come together to address policy responses.
"Redouble efforts to advance reforms that further promote resilience is a priority for many countries. At this difficult time, the Fund stands ready to help African countries cope with the repercussions of war and to design and implement reforms through its policy advice, capacity development and loans. Recent reforms to the Fund's lending toolkit provide greater flexibility to help meet financing needs," she said.
More background: Russia and Ukraine are key players in global agricultural trade, with the two countries accounting for a quarter of global wheat exports, including at least 14% of corn exports in 2020, and 58% of global sunflower oil exports the same year. , show the analyses.
Trade between African countries and former Soviet neighbours, especially Russia, has flourished in recent years, with Russian exports to the continent valued at $14 billion a year and imports from Africa at around $5 billion. dollars per year.
But parts of Africa could be plunged into hunger in as little as three months if Russia's invasion of Ukraine persists, said Wandile Sihlobo, chief economist at the South African Chamber of Agricultural Affairs. South.
Read more about the situation here:
CNN's Nimi Princewill contributed to this post.