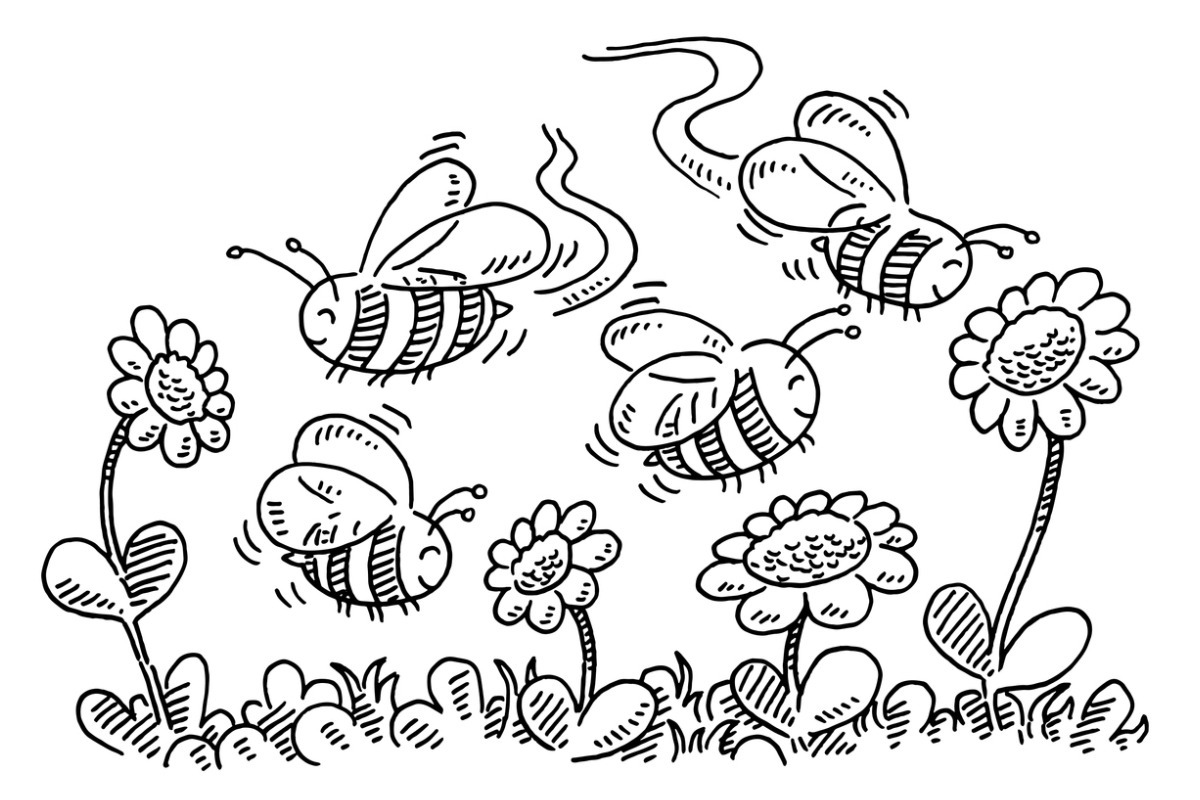 Maybe a recession isn't headed our way, says Pantheon
Amid all the economic gloom and a sharp market drop, stock investors are allowing themselves some breathing room, with the S&P 500 rising 0.95% on Thursday. This follows a small drop on Wednesday (0.13%) and a nice rise (2.45%) on Tuesday. Admittedly, this could be a short-lived bearish rally.
Yet the rise begs the question: could there be any real hope that no recession will ruin our existence in the next 12 months?
For Ian Shepherdson, chief economist at Pantheon Macroeconomics, a virtuous chain of events is possible, where the Federal Reserve whips inflation now and avoids a recession. In a search RemarkShepherdson argued that squeezed profit margins could be an integral part of this positive progression.
Rapidly rising margins have been a feature of the dynamic pandemic economic growth we have enjoyed until recently. Pantheon estimates that two percentage points from the core Personal consumption expenditure index, the Fed's preferred gauge of inflation, stems from high margins. The baseline PCE (i.e. without energy or food) was 4.9% recently.
Lately, Shepherdson noted, the core producer price index continues to rise, but its commercial services component (which measures immediate demand) has fallen. Commercial services have "suddenly ceased to rise as the force that propelled them upward – the pandemic inventory crisis – is now over, and retail and wholesale inventories in most sectors are now approaching their level. from before Covid".
Its expected result: downward pressure on prices as profits plummet. Already, various forecasters are slashing expected corporate earnings for the rest of the year. But ample liquidity on household and business balance sheets should cushion the economic impact of lower profits, the economist said.
The most commonly followed measure of inflation, the Consumer price index, has only climbed, fueling people's growing unease with the economy. It reached an annual rate of 8.6% in May, against 8.3% the previous month.
The PCE, however, actually fell slightly, to 6.3% in April from 6.6% in March. Core PCE saw a similar small decline, to 4.9% in April from 5.2%. Shepherdson forecast that May's core PCE, due June 30, will continue to trend lower, at 4.7%. Recent declines in oil prices support this notion.