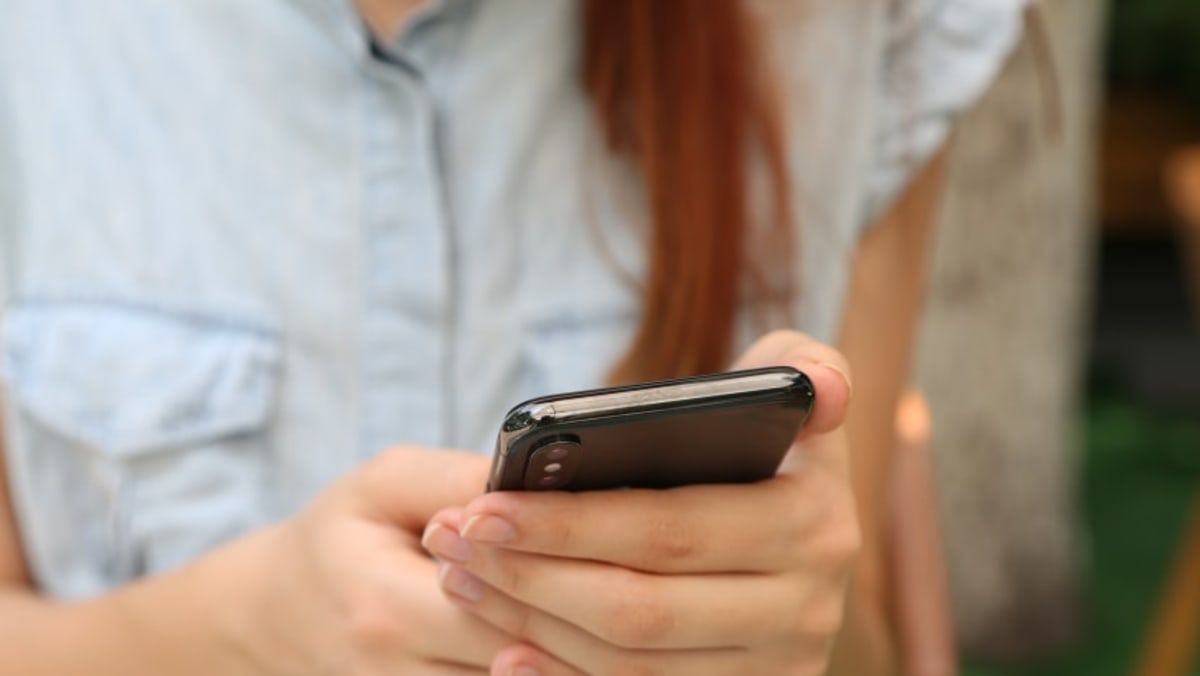 Ministry of Health files police report against group of anti-Covid-19 vaccines for calls to disrupt pediatric vaccination centers
SINGAPORE – The Ministry of Health (MOH) has filed a police report against an anti-vaccine group for alleged appeals to parents to inundate medical staff at pediatric vaccination centers with questions.
The Department of Health said on Wednesday Jan.5 that the group Healing The Divide, founded by Ms Iris Koh, urged parents to do so via its Telegram channel on Dec.27 of last year, the first day of the campaign. vaccination for children aged 9 to 11. .
"Such an act will greatly disrupt the functioning of our pediatric vaccination centers and constitute incitement to harassment of medical personnel," the ministry said in a Facebook post.
As this is a "very serious matter", the health ministry said it had filed a police report.
"We urge everyone to exercise their social responsibility and not to be misled by the incentives of the group, which has a habit of sharing misleading information about Covid-19 and its vaccines," the ministry added.
This isn't the first time Ms. Koh and her anti-vaccine group have made headlines.
In November last year, Ms Koh and her husband Raymond Ng were under police investigation for their alleged involvement in instigating others to call and overwhelm phone lines that are helping the public resolve Covid-19 issues.
Police then said the duo instigated more than 2,000 members of the Telegram group to overwhelm public helplines with their views on the stricter Covid-19 regulations that apply to unvaccinated people in the scene. public.
The Department of Health said on Wednesday that the Health Sciences Authority and other regulatory authorities around the world had approved the Pfizer-BioNTech / Comirnaty vaccine for use in children aged five to 11 after full clinical trials.
"It's no different from how other drugs have been approved for use."
On Wednesday, the second round of vaccine registration for younger students in three-way elementary schools began, with SMS invitations sent to parents and guardians of those students in elementary schools and madrassas, or Muslim religious schools.
Vaccination slots will be gradually released for children aged five to eight from Thursday.