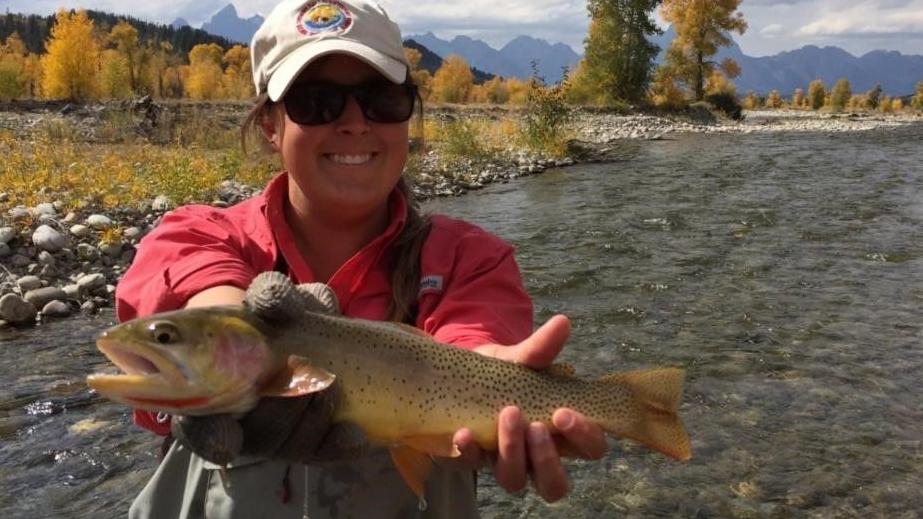 Project Removes Barriers to Snake River Cutthroat Trout Migration | State and regional
More than 20 partners have contributed to the success of the project, which has a budget of over $ 1.5 million in financial and in-kind support from partners.
Funding was provided by the Jackson Hole Community Foundation, Desert Fish Habitat Partnership, Jackson Hole Trout Unlimited, Jackson Hole One Fly, National Forest Foundation, National Fish and Wildlife Foundation: Bring Back the Natives, Snake River Fund, Teton Conservation District , US Fish and Wildlife Service Fish Passage, Vail Resorts Epic Promise, Western Native Trout Initiative, Wildlife Tourism for Tomorrow via The WYldlife Fund, WorldCast Anglers, WY Department of Environmental Quality, WY Game and Fish Department, WY Water Development Commission, WY Wildlife and Natural Resources Trust and private donors.
GTNP, BTNF and WGFD provided technical and in-kind support in the form of project administration, management, review, monitoring and authorization. Over $ 300,000 in large boulders needed for structures in project streams was donated by GTNP, and trees with roots were donated by BTNF.
"I think the most energizing part of the project is the incredible support we have received from partners and community members, many of whom were not only involved in the dam removal phase of the project over a decade ago. 'a decade, but also doubled and tripled to provide funding as reach and costs increased, "said Leslie Steen, NW Wyoming program manager for Trout Unlimited. "They have truly stayed true to us and our shared vision of a healthy and thriving Spread Creek watershed with no barriers to the migration of native fish."