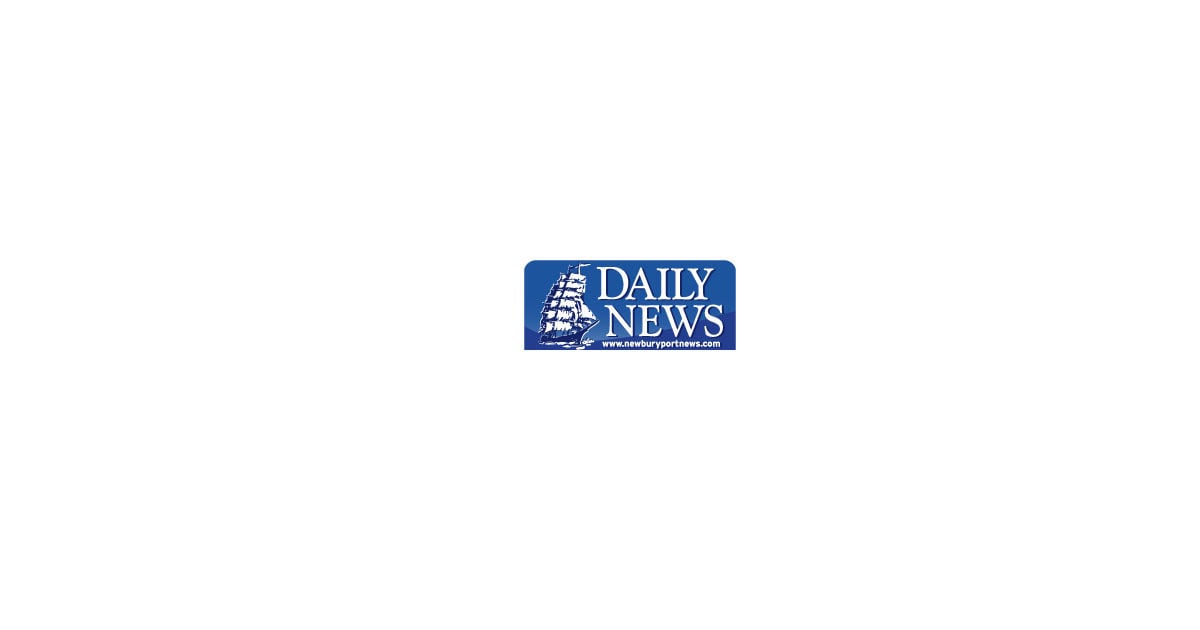 Safety Net Hospitals Struggle After Pandemic | Regional news
BOSTON – The leader of Merrimack Valley's largest healthcare providers is calling for more support for safety net hospitals that serve large numbers of low-income patients, many of whom are struggling due to the pandemic.
Lawrence General Hospital President and CEO Deborah Wilson said her hospital's financial situation was precarious even before the pandemic, but reached crisis level due to disparities in funding of the condition and cost of treating thousands of COVID-19 patients.
"It is a very serious situation," she said. "We just can't get by, and if we don't get help we are going to lose essential services for the community."
Lawrence General is one of a small group of hospitals that have been labeled "doubly disadvantaged" because of MassHealth's low reimbursement rates and the relatively large share of revenue tied to Medicaid funding. Others include the Boston Medical Center and Carney Hospital in the Dorchester neighborhood of Boston.
Another financial pressure on safety net hospitals is the longstanding problem of price variation – with commercial insurers paying some hospitals significantly more than others to provide the same services.
But the pandemic has worsened the hospital's financial situation. Lawrence has been hit hard by the COVID-19 outbreak and the hospital has treated a disproportionate number of sick patients.
Lawrence General reported a loss of $ 13 million last year, even after securing federal aid under the CARES Act and state aid through additional funding from MassHealth. This year, the hospital's finances look even darker, with losses projected at $ 20 million.
The forecast deficit forced the hospital to cut its operating budget by $ 6 million and lay off more than 50 workers.
Concerns over the financial stability of backstop hospitals have prompted lawmakers to push for more funding and legislative changes to help them survive.
Senator Barry Finegold, D-Andover, pushed for changes that would allow higher MassHealth reimbursements and commercial insurance rates for safety net hospitals. He also wants the state to provide these hospitals with a short-term infusion of funds, with billions of dollars in federal aid going to the state.
In a speech to the Senate last week, Finegold passionately advocated for additional state funding for Lawrence General Hospitals and other safety nets.
"We need to implement long-term structural reforms of hospital reimbursement rates and provide immediate short-term funding to help the LGH and other community hospitals survive the impact of the pandemic," a- he declared. "If we don't, LGH will be forced to shut down the wards and close the same beds that contained COVID patients. This is not a false alarm."
Finegold said wild swings in healthcare prices would not be tolerated in any other industry. He pointed to data showing Lawrence General receives $ 260 to perform a mammogram, while the Nantucket hospital receives more than $ 700.
"Is someone in Nantucket worth two and a half times more than someone in Lawrence?" Finegold asked. "Imagine if a bank gave a loan to someone in Lawrence at 10% and someone in Nantucket at 4%, even though they had the same credit. Why do we allow these inequalities to persist in the insurance industry? "
Finegold says the problem has a racial dynamic, with a safety net and community hospitals primarily serving communities of color.
The state's safety net hospitals and community health centers – which include Salem Hospital, Holy Family Hospital in Methuen, and Anna Jaques Hospital in Newburyport – serve a disproportionate percentage of low-income patients.
Many rely heavily on federal Medicaid reimbursements, which are generally lower than traditional commercial insurance payments.
Almost 30% of Lawrence General's gross revenues are spent on the care of Medicaid patients. The state average is 18%.
Health care coverage, on the other hand, is one of the state's biggest expenses.
Medicaid costs have doubled over the past decade and now represent almost 40% of state spending.
MassHealth serves over 1.9 million people, or more than a fifth of the state's population.
To complicate the push for additional funding to support safety net hospitals, a feud is brewing between Governor Charlie Baker and legislative leaders over the distribution of $ 5.3 billion in federal money from aid in the event of a pandemic headed for the state.
Senate Speaker Karen Spilka D-Ashland and Speaker of the House Ron Mariano D-Quincy announced earlier this week that the Legislature would create a "separate" fund for relief money. But the Baker administration argues the move is unnecessary and will create red tape as the state tries to distribute the money.
Christian M. Wade covers the Massachusetts Statehouse for newspapers and the websites of the North of Boston Media Group.