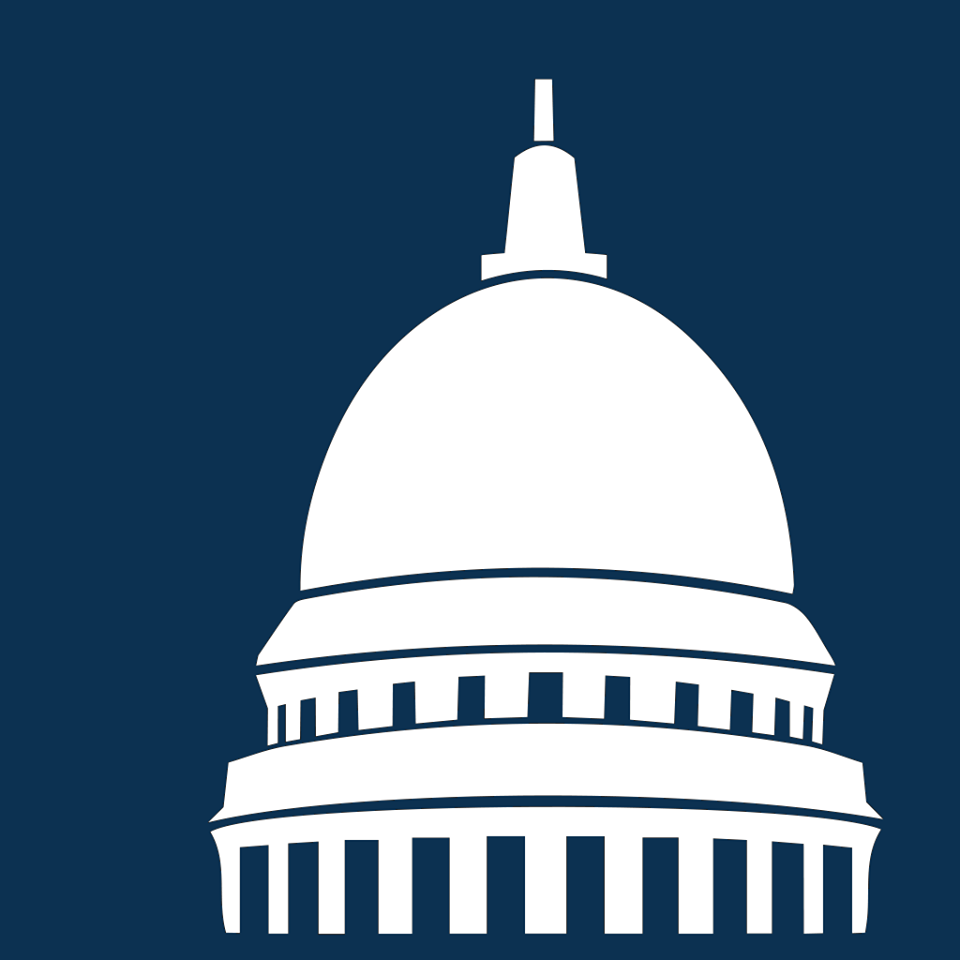 The Facebook Platform is Fueled by Greed – Daniel Holzman | Letters to the Editor
The love of money is the root of all evil.
Mark Zuckerberg is worth over $ 100 billion. Through Facebook, Zuckerberg runs algorithms of disinformation, hate, and loathing that make users so addicted that they can't leave "social" media.
Facebook has over 2.8 billion users. What part do Facebook's algorithms have in hate and division in our country and in the world? What is the role of its algorithms in the January 6 attack on our government? Is extreme hatred in the GOP alt right escalated by Facebook?
Recent whistleblower revelations and Facebook's own research show just how damaging Facebook is to young girls and other users.
Zuckerberg's all-consuming love for money has taken a toll on the lives of hundreds of millions of people. Zuckerberg is to be taxed at a rate of 60%. He's had more than enough time to rid Facebook of divisive lies and disinformation. He blocked Congress.
The company must be prosecuted and dismantled for its disregard for ethical standards and social responsibility. Facebook is a scourge in the world. Zuckerberg must show that he is not above the law.
A look back at the Madison-based Mendota Marsh comic