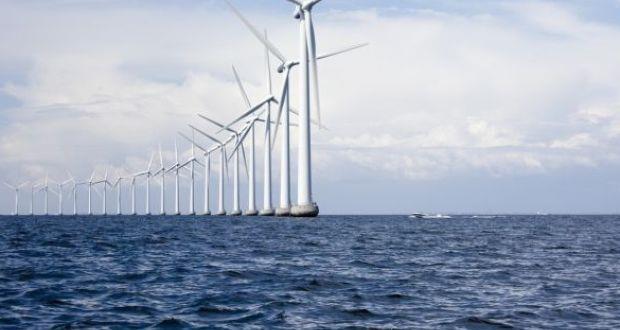 The Foresight fund takes a stake in the electricity interconnector project between the United Kingdom and Ireland | News
Foresight Group Holdings has acquired a majority stake in an electricity interconnector project linking the electricity markets of the UK and Ireland.
The London-listed infrastructure and private equity investment manager said it made the investment in the MaresConnect interconnector project on behalf of the Foresight Energy Infrastructure Partners (FEIP) fund.
Etchea Energy Nominees will retain the remaining interest.
MaresConnect is a proposed 750 MW electrical interconnection project. The cable is approximately 245 km long and will run underground and under the sea between Dublin in Ireland and Bodelwyddan, Denbighshire in Wales.
Richard Thompson, co-manager of FEIP and Foresight Partner, said: "This investment represents another very exciting development for Foresight and FEIP, who are seeking investments in infrastructure that will accelerate the energy transition.
Given recent geopolitical events, the economic and social case for increased levels of interconnection has become even more compelling, enhancing European energy security, lowering electricity prices for consumers and welcoming more renewables to the system, Thompson said.
"We believe this asset will play a pivotal role in the transmission of clean energy between Ireland and Britain and we look forward to working with the experienced management team to oversee its development," said Thompson.
Simon Ludlam, Partner at Etchea Energy and CEO of MaresConnect, said: "We are delighted to welcome Foresight, a well-established and respected infrastructure investor, to the MaresConnect project and we look forward to working towards realizing the benefits for consumers, energy security and regional jobs and investment in Ireland and Wales.
"MaresConnect will increase interconnector capacity between Ireland and Great Britain by 50% and contribute significantly to Ireland meeting its 2030 environmental targets, while providing a profitable export route for the sector. growing offshore wind farm in Ireland. »
To read the latest edition of the latest IPE Real Assets magazine, click here.