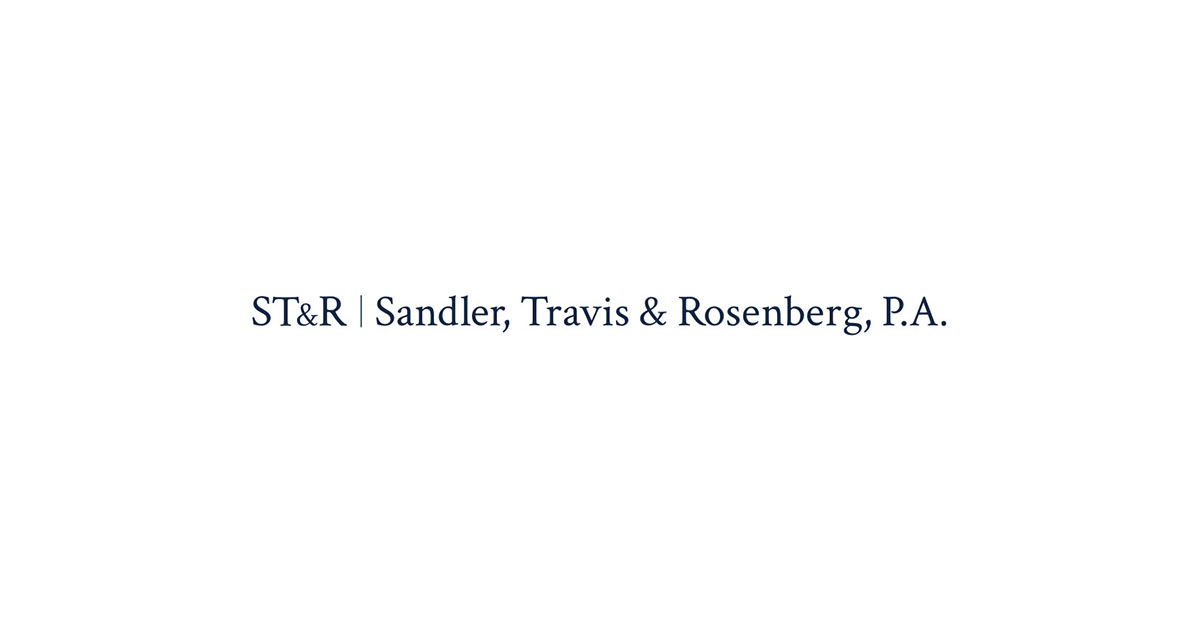 Trade engagement is part of new partnership with Pacific Islands
A new partnership between the United States and the Pacific Islands announced Sept. 29 by the Biden administration includes a number of trade-related initiatives.
The partnership aims to encourage economic growth in the region; build US capacity (for example, by increasing the number of federal facilities, agents, and programs active in the region); strengthen coordination with allies and partners on issues such as economic development and resilience; support efforts to address climate challenges, including through sustainable infrastructure; improving digital connectivity; and enhance maritime security and protection.
As part of these efforts, the Office of the United States Trade Representative has announced the following actions.
– The United States plans to establish a Trade and Investment Dialogue with the Pacific Islands by the end of 2022 to promote increased trade flows, remove market barriers, and target economic, investment and market access needs in 2023.
– The USTR commissioned the International Trade Commission to conduct a detailed analysis identifying (1) potential challenges and opportunities to facilitate trade and investment with the Pacific Islands and (2) sectors of Pacific Island economies which may have the greatest potential for increasing US trade and investment. The USTR will use this research to inform the development of policies that strengthen bilateral trade relations.
– The United States will work with Pacific island states to explore ways to maximize the use of the Generalized System of Preferences if and when it is reauthorized by Congress. For example, the United States could consider designating eligible members of the Pacific Islands Forum as a regional association for GSP purposes, which has the potential to further integrate regional supply chains and promote a better access to the US market for developing Pacific island states.