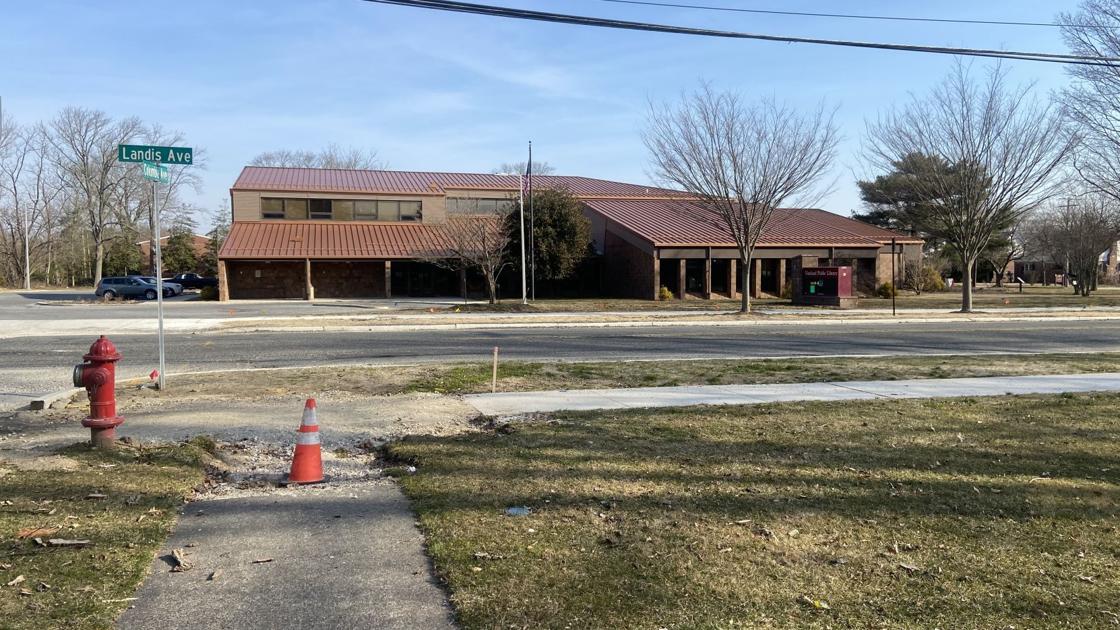 Vineland Public Library Trustees Vote To Lay Off Employees Before Reopening | Local News
Amberths said salary and compensation have sometimes exceeded the library's budget (115% in 2019) and accounted for 87% of all costs at the start of 2021.
"I have no doubts that our two talented and experienced full-time librarians can cope with all librarian duties in our library," Amberths wrote. "I am also convinced that our two full-time bilingual employees can successfully provide excellent service to clients in our diverse community. "
The library's two full-time senior administrative staff will take care of the library's bookkeeping, maintenance, human resources and general support, "Amberths said.
Located on Landis Avenue, the Vineland Public Library serves the needs of its more than 60,000 residents. Serving New Jersey's largest city geographically, the library offers more than just books. The two-story building is a center for community engagement and tutoring services, in addition to providing access to technology, news and language courses.
Initially closed when the pandemic struck in March 2020, the library reopened in October, only to close again in November for fear of a resurgence of the virus. It's now rescheduled to open Monday, but with just six full-time employees.
Speaking at the public portion of the January 28 meeting, Helen Margiotti, library manager for children and young adults, described the additional workload that would be created.