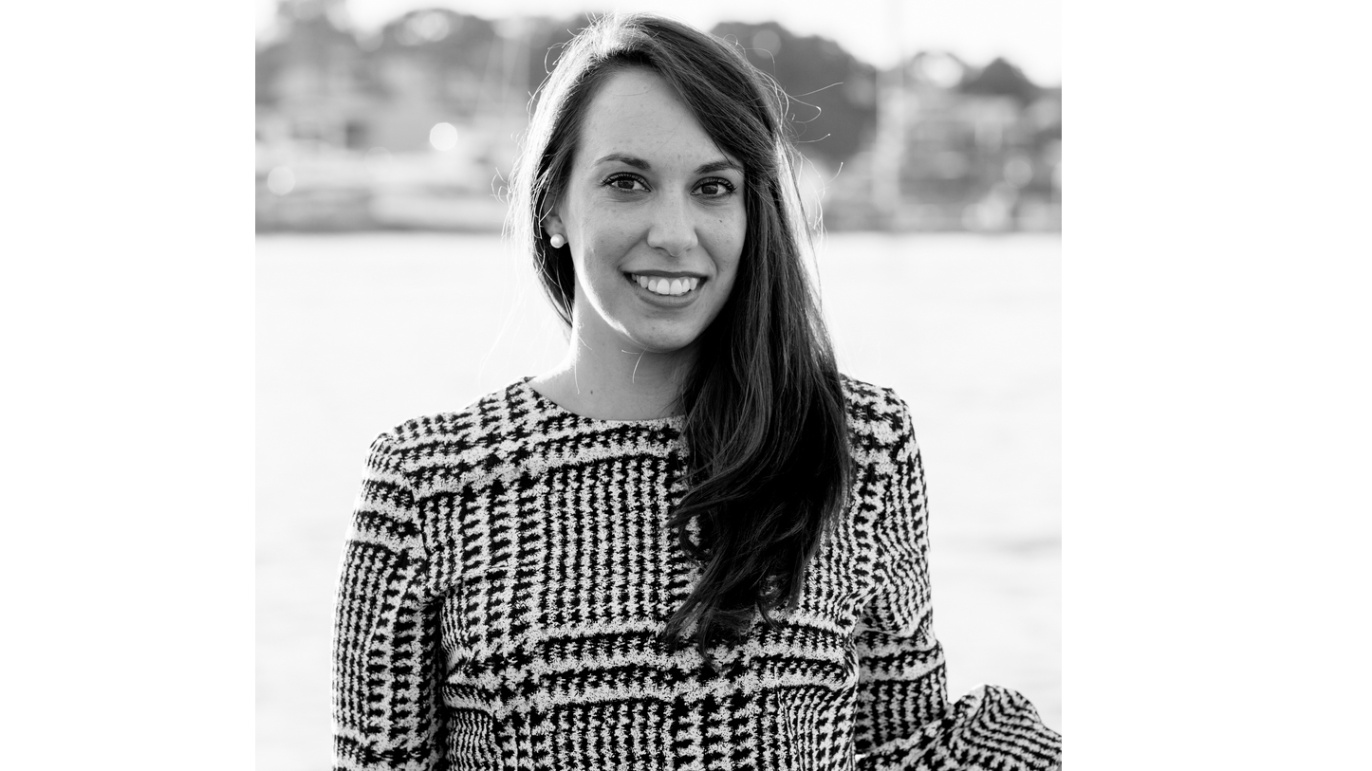 Yachting for Purpose: taking responsibility for environmental solutions
Based at Jones Bay Wharf in Sydney, Ocean Alliance is a full-service yachting company that covers all aspects of superyacht ownership and experience. Last year, Ocean Alliance's central agency yacht Beluga participated in the Great Reef Census, a citizen-led scientific study of the world's largest coral reef ecosystem.
The Great Reef Census is a Yachting for Purpose initiative through which the Ocean Alliance leverages its network to contribute to a sustainable future. Laurie tells us more …
Social responsibility is a fundamental value of Ocean Alliance, how to implement it both at the level of the company and at the individual level?
LF: I am glad that the message is getting through, and that it is noticed! We are motivated by a love of the sea which translates into a desire to ensure its continued health in order to allow a wider audience to discover and fall in love with this incredible element.
We believe that we have a role to play as citizens of the world to contribute to a sustainable future and cannot, in all conscience, promote boating without protecting the asset at the heart of this way of life.
At the individual level, social responsibility means being aware of our daily footprint: from reusable cups for our morning coffee, to refusing plastic bags and straws. This translates at the corporate level in our ability to open conversations with the crew on the superyachts we manage, to listen to the initiatives that are implemented on board and to develop a new brand of the Ocean Ethical Principle. Alliance: Yachting for Purpose.
How would you define the concept of Yachting for Purpose?
"Our actions demonstrate that our footprint is as important as our profit. As one of our core business values, Yachting for Purpose aims to raise awareness that superyachts are incredible platforms for surveying, maintaining and researching the oceans all over the Blue Planet. Alliance builds strength, and by partnering with reputable organizations, we endorse the research and impactful work of scientists, while educating our team and delivering important conservation messages to our rich network.
What are some of Ocean Alliances' Yachting for Purpose initiatives?
Our first initiative was a partnership around plastic pollution, in 2017 with Take 3 for the Sea – a Sydney-based organization that has grown and made waves around the world (pun intended!). We continue to support Take 3, most recently via CEO Cleanup.
In 2018, we developed a partnership with "Earth Hour Andy", M. Ridley who founded the Citizens of the Great Barrier Reef: one of the largest citizen science projects of its kind.
Recently, we have outfitted some of the yachts in our managed fleet with SARAH nets from the International Seakeepers Society: allowing yachts and crews to sample the waters they sail in and monitor ocean quality by returning them. samples collected at the University of Florida. to analyze.
In what ways can owners and charterers contribute to sustainability efforts?
We have observed this and continue to encourage our charter clients, yacht owners and crew to actively support the environments and communities they visit. Driven by our passion for the ocean, this entire ecosystem and network has the power to make significant positive change.
The topic of sustainability comes in many angles – it's actually now obsolete, to be replaced by regeneration where we can not only neutralize our impact, but support solutions to help the oceans thrive again.
The stories are many: I believe that by flipping the switch, being willing to help, to communicate and to be open to education, with a deep respect and understanding of the roles of our oceans, we can have the biggest and most beautiful resonance in our industry.
What makes the Great Reef Census such a unique opportunity?
This is one of the biggest citizen science projects of its kind, for our oceans! Think of a giant network of humans coming together to study and draw a map of the world's largest living organism – something that has never been done before.
The team behind the concept is an incredible array of smart minds, expert scientists, epic communicators, but also tech and data enthusiasts! The citizens of the Great Barrier Reef have teamed up with DELL Technologies and achieved a fantastic innovation.
We are delighted to have BELUGA involved, pioneering the way forward for superyachts: whether it is purely for the crew in transit, when there are guests on board for a few days, or owners with them on long periods.
How is the superyacht community using its position to make a difference and what do you think it can improve on?
In short, I think the industry has the responsibility and the opportunity to better communicate on real solutions.
The superyacht industry is a group of the smartest and most connected minds on the planet, innovative and creative thinkers. The think tank that we can all tap into just needs a little activation to get the best out of everyone involved in a common goal.
It can be a really beautiful time and I think the opportunities are awesome, when properly measured, executed with truth and communicated in a friendly manner.
Superyachts are easily targeted by the public… now is the time to turn the tide!