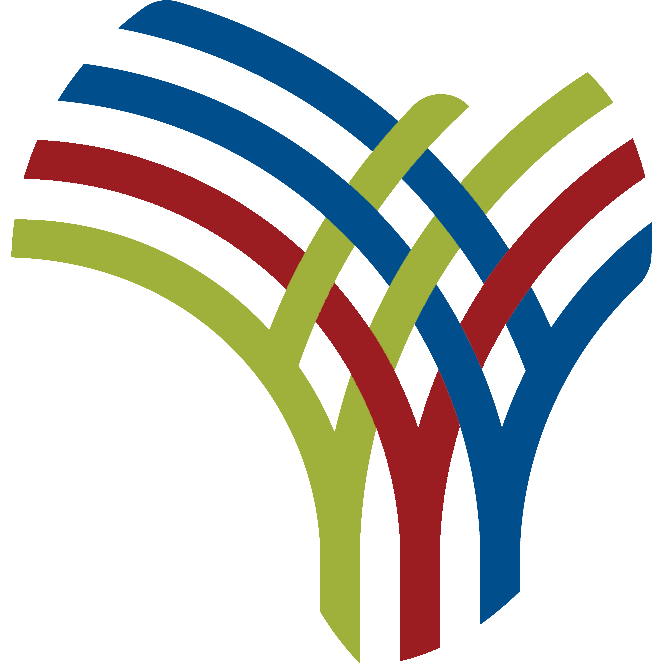 Zimbabwe: Shava addresses Zim-Kenya Jpcc
Senior government officials led by the Minister of Foreign Affairs and International Trade, Ambassador Frederick Shava, have key engagements in Nairobi, Kenya as part of the third session of the Joint Permanent Commission on Cooperation (JPCC) .
Addressing the senior officials meeting in Nairobi yesterday, Ambassador Shava said the third session of the JPCC between the two republics was being held as President Mnangagwa was due to meet President Uhuru Kenyatta in the Kenyan capital.
"It is therefore imperative that our meeting today results in intelligent decisions on which we will inform our directors tomorrow.
"In this regard, I would like to underscore that Zimbabwe and Kenya enjoy excellent bilateral relations, rooted in our common history, people-to-people relations and our close cooperation within the framework of the Common Market for Eastern and Southern Africa. (COMESA)," said Minister Shava. .
He said the two countries enjoyed excellent bilateral air services with Kenya Airways flying several times a week to Harare before the restrictions occasioned by the Covid-19 pandemic.
Minister Shava said the mail route to Victoria Falls provides increased connectivity, flexibility and convenience for travellers, as well as boosting the tourism sector in the Eastern and Southern Africa (ESA) region.
"The close cooperation in the air transport sector has also been a boon for the tourism sectors of our two countries."
He said negotiations on a Memorandum of Understanding (MoU) covering tourism and wildlife issues had been concluded and they looked forward to the Memorandum of Understanding being signed today in the presence of the two Presidents. .
"There are great opportunities for cooperation in this area through the joint marketing of tourism products and packages. Our two countries share two of the seven natural wonders of the world, Victoria Falls and the Masaai Mara.
"It makes perfect sense that we work closely together in this area for the benefit of our communities. Additionally, Zimbabwe and Kenya are blessed with many species of wildlife that are a source of attraction for the industry. tourism, so we must not tire of our efforts to get the maximum benefits in this area."
Minister Shava urged to expedite a number of pending instruments in the economic sector to boost the activities of the two countries in trade matters.
"Zimbabwe and Kenya share common membership in COMESA, the Tripartite Free Trade Area (FTTA) and the African Continental Free Trade Area (AfCFTA) and should use these regional and continental trade agreements to improve trade bilateral. I have been informed that some Zimbabwean companies such as Liquid Telecoms (Pvt) and Innscor have successfully established themselves in Kenya. We need to work together to encourage this mutual investment and in this regard, I call on Kenyan companies to consider investing in Zimbabwe.
Minister Shava said health cooperation had become more urgent with the outbreak of the Covid-19 pandemic and the threat of future pandemics.
He said the pandemic had exposed the weakness of our health systems and Africa's over-reliance on imported medicines and vaccines.
"We need to come together and develop local pharmaceutical industries."
In the area of ​​defense cooperation, he said Zimbabwe was pleased with the level of cooperation which had seen the placement of students in defense colleges in both countries.
Minister Shava welcomed the strategic partnership and encouraged this good work to continue in the future.
"In the diplomatic field, I would like to thank Kenya for proposing a draft memorandum of understanding on political and diplomatic consultations.
"I am delighted that we have concluded negotiations on this Memorandum of Understanding and it is one of those that will be signed during this session of our Joint Committee," Minister Shava said.